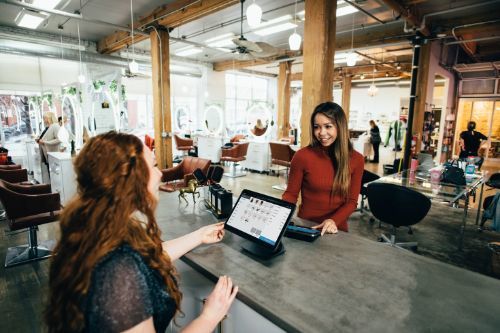 We want to hear from you. Please submit any questions, suggestions, or general feedback in the space below. Don't forget your name and e-mail address.
For immediate answers, please give us a call at 919-460-9440  and we will be happy to help.
If you prefer to visit us in person, find our address and hours here.